ABOUT US
Gram Vakuum Teknik is a Danish company founded in February 2010 and is today one of the leading companies in the vacuum industry in Denmark.
The founder and owner Jesper Gram has been serving and selling vacuum pumps for the vacuum industry for 25 years and has previously been employed by Busch and Gardner Denver (Rietschle) in Denmark.
The reason why founder Jesper Gram started the company Gram Vakuum Teknik was that he saw an opportunity to be able to create security, proximity and trust and maintain a high level of service to the many companies that use vacuum pump pumps and thereby reduce both the number and length of production peak in the vacuum industry.
Since then, Gram Vakuum Teknik has been strong since they got the prize Børsen Gazelle 2015, 2016 and 2017. A large part of this success also depends on the Gram Vakuum Teknik team;
SERVICES
Preventive service and maintenance.
Repair of workshops.
Pump renovations.
Spare parts for Busch, Rietschle, Becker, Leybold, DVP, Eurovacuum and more.
Loan pumps; Volumetric roots lobe pump,claw pumps, side channel blower, fluid vacuum pumps, blade vacuum pumps and more
KVIQCARE + Service Agreement
As a KVIQCARE + service agreement, you have some advantages like:
Discount on labor wages, discount on Gram Vakuum Teknik spare parts, discount on newly renovated vacuum pumps, discount on new vacuum pumps, guarantee on all service and repair, special access to our newly renovated loan pumps, prioritized access to repairs at workshop and 24-hour hotline support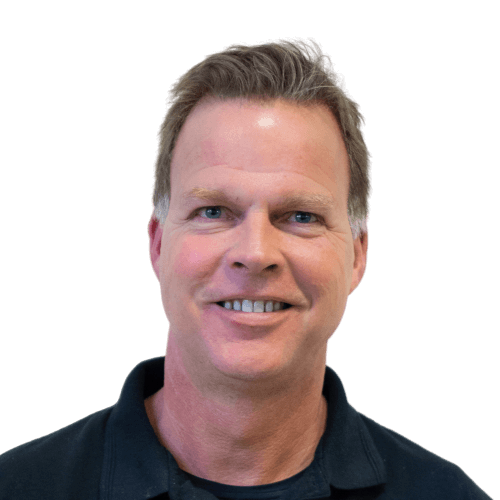 Jesper Gram
CEO / Founder
Jesper has daily contact with our customers for sales and planning of service. He is always ready for a quick response.
Tlf: 40 52 09 97
E-mail: jg@gramvakuumteknik.dk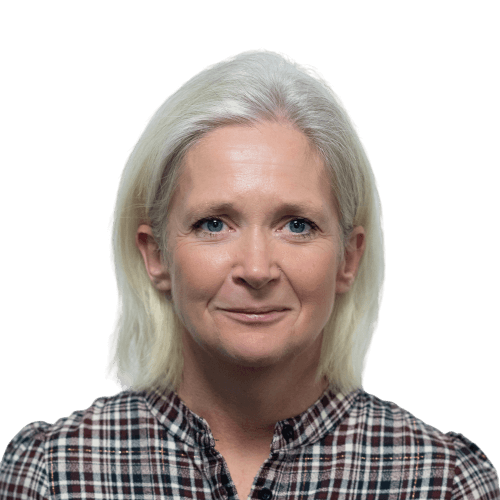 Laila Gram
Accountant and purchasing manager
Laila Gram handles purchasing, invoicing and accounting in Gram Vakuum Teknik
Telefon: 20 20 88 08
E-mail: lg@gramvakuumteknik.dk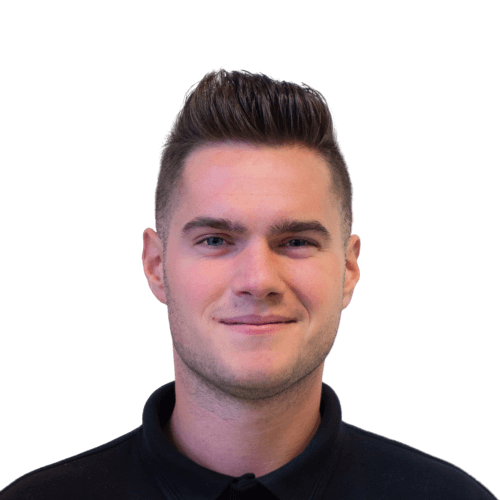 Marcus Øuleé
project manager
Marcus takes care of all projects whether it is vacuum, lifting equipment, ladders, fall protection, etc.
Telefon: 61 20 94 34
E-mail: mo@gramvakuumteknik.dk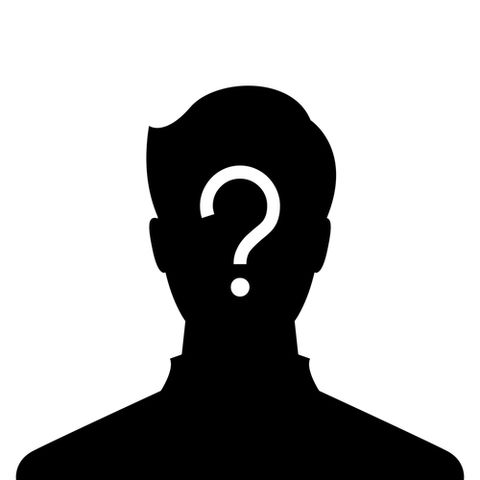 vacant position
SERVICE COORDINATOR
Are you our new service coordinator?
Send your application and CV to lg@gramvakuumteknik.dk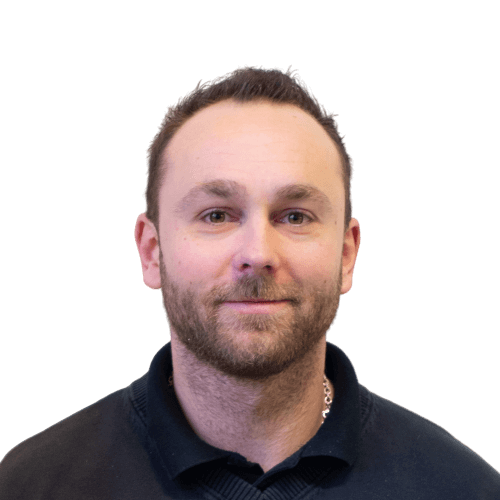 Ronnie Ellermann Pedersen
SERVICE TECHNICIAN
Ronnie is mainly employed to serve the lifting equipment, but he will also find out our vacuum customers.
Telefon: 51 27 10 97
E-mail: re@gramvakuumteknik.dk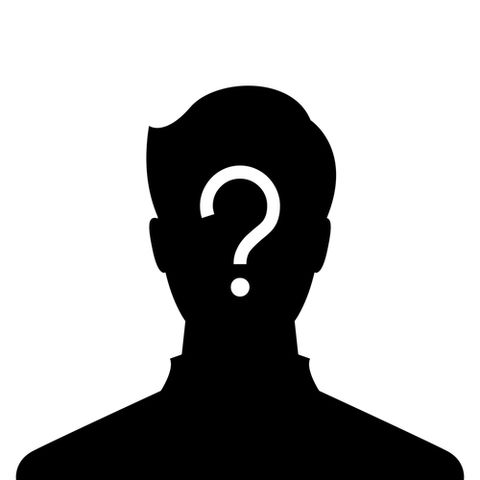 Jens Birch Nielsen
Service technician
Jens primarily visits our vacuum customers, but can also service lifting equipment.
Telefon: 20 20 34 15
E-mail: jn@gramvakuumteknik.dk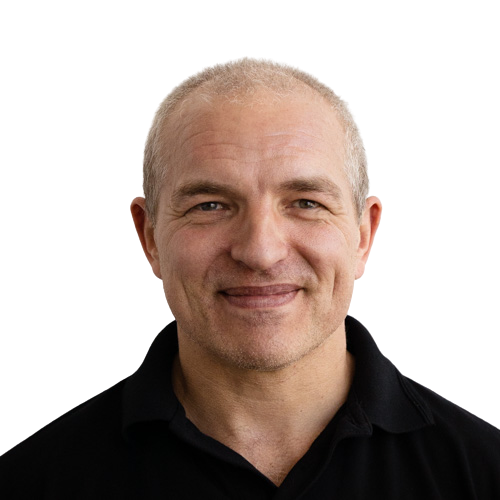 NIKOLAJ Bendixen
Service technician
Nikolaj primarily visits our vacuum customers, but can also service lifting equipment.
Telefon: 24 84 57 53
E-mail: nr@gramvakuumteknik.dk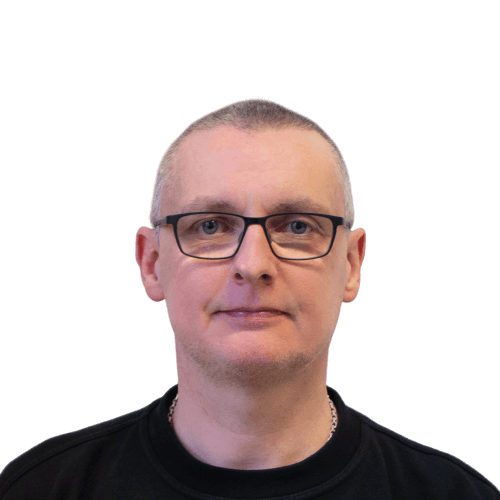 Klaus Pedersen
SERVICE TECHNICIAN
Klaus is primarily at the workshop where he repairs pumps
Telefon: 23 48 01 45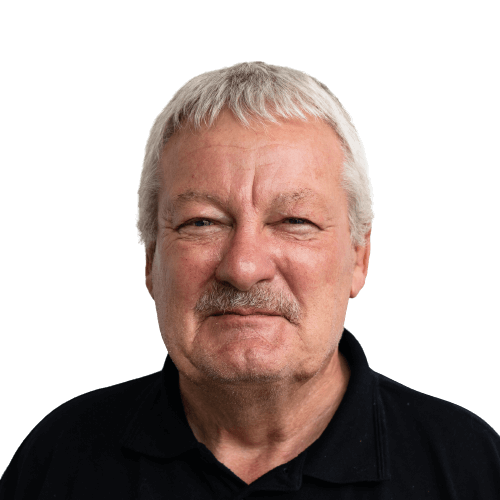 JØRGEN SCHMIDT
Service technician
Jørgen is primarily at the workshop where he repairs pumps
Telefon: 23 48 01 45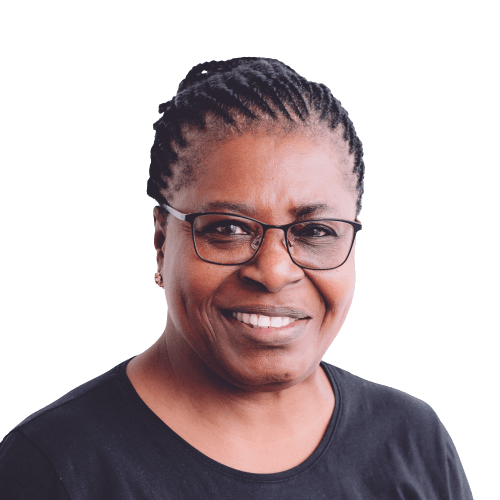 ABENA OPAREBEAH
Service employee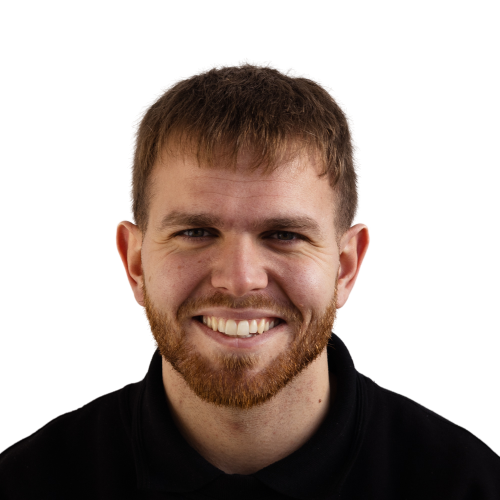 Eldin Bajric
Warehouse worker